One More Horizon:

The Inspiring Story of One Man's Solo Journey Around the World on a Mountain Bike
Pedaling a bicycle around the world was a lifelong dream, but everyone told him it could not be done. Dismissing the skeptics, disinterested sponsors, and a woefully inadequate bank account, Scott Zamek resolved to try. Some 25,000 miles and six million pedal revolutions later, Zamek had encountered Bengal tigers, angry mobs, prison and sandstorms, fed on yak, dog meat, and gobs of cow intestines.

He had been taken prisoner by the Syrian Secret Police, left for dead in the Sahara Desert, and beset by hypothermia and heatstroke, using up two bicycles, 1,000 tire patches, and countless makeshift replacement parts along the way. One More Horizon takes us on a roller coaster ride of endurance and fatigue, success and setback, thieves and kindhearted souls, but what shines through in the end, is a reminder of all that is right with the human spirit.​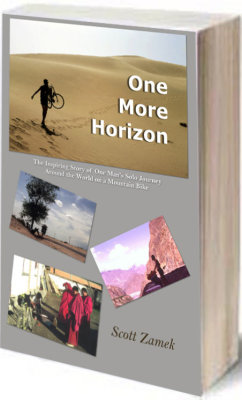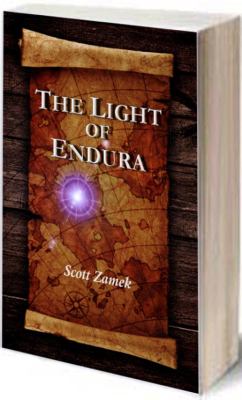 The Light of Endura
The long-fought War of Andioch is all but lost. The corpses of the noble Far Riders lie fallen in the fields, leaving the Five Lands defenseless against a fearsome nightwraith army rising to the east. But in the quiet western village of Meadowkeep, young farmer Filby Redmont uncovers an ancient parchment that could still hold the key to victory: a map revealing the location of a mythical force -- the Light of Endura.
Now it falls to Filby, along with the sole surviving Far Rider and a handful of volunteers, to embark on a quest that will take him over the Far Mountains and beyond the edge of the known world -- into a realm where primeval creatures have hidden the Light of Endura from mortal humans since the beginning of time.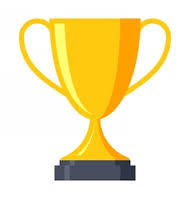 Amazon 2017 Best New  Release.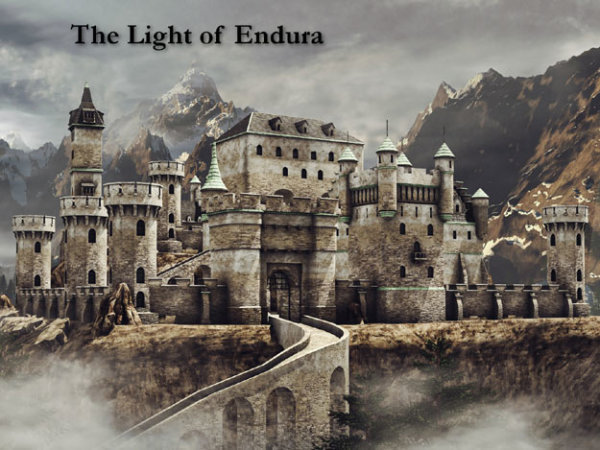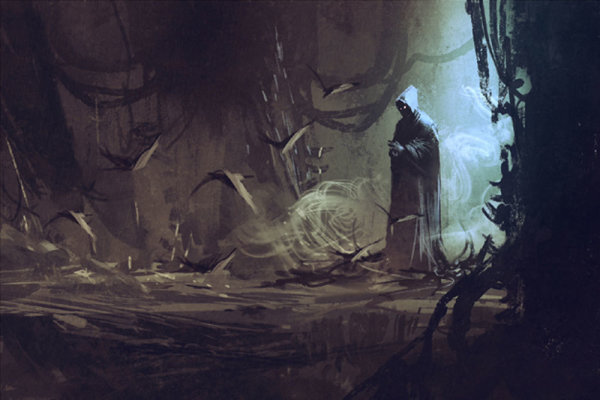 "Treasure maps, secret runes, wizards and evil nightwraith. What more could you ask for?"

"Fifteen or fifty, this tale will keep you on your toes."


Singularity 

​

A scientist marooned on the edge of the universe must rely heavily on his knowledge and experience -- and a sentient alien computer -- to make it back to Earth, facing a lack of oxygen, hopeless repairs, and hostile aliens along the way.